Part 1: My Top 8 Favorite Online Shopping Sites
It's easier now than ever to shop without getting my butt out of my bed. I prefer to buy things online over the conventional method of going to the store when it comes to clothes. A lot of people ask me where I get my clothing and accessories and I always say, "I bought it online."...Oh" they reply, with a mixture of surprise and disappointment. Sure, online shopping is risky but if you know where and how to look, you can come out having a "successful shopping day" as I like to say. So in the first half of this two-part series, I'll tackle that common question of where. So, here it is! To give you a running start on sharpening your style this season, I've created my top 8 list of the best online shopping destinations to visit!

1) Lulus

I could go on for days why I love Lulus. Personally, the store reflects my style so much that If you gave me $1,000 I could spend it in minutes (let's get real...seconds) with no problems. Lulus is an online destination for chic and on-trend fashion. They have great customer service and shipping is always easy and quick! Each item is provided a product description with material info. What I like most about this site is their sizing description. For every item, they provide accurate sizing information tailored just for that one product. They know that every brand they carry can run bigger, smaller, or true to size.

Shop Lulus here!
2) Asos

To simply put it, Asos is the s**t. When shopping on their site, I feel no risk involved. Their shipping is extremely reliable and quick, which is always a huge plus. But what I love most about Asos is with every product they provide a video of the model wearing it & walking down a runway. There is a huge difference to me when it comes to product pictures and videos. You can virtually see the product in motion and see how it looks. I love all their brands that they carry and Asos even has their own label. Overall, I can't get enough.

Shop Asos here!
3) BooHoo

I love BooHoo enough that I shop with them several times a month...no shame! It's so damn affordable, guys! It is one of the fastest growing international "etailers." They combine cutting-edge design with an affordable price tag and have been pushing boundaries to bring you all the latest looks for less. Plus, they have tons of new items in every week. Did I mention how affordable they are?

Shop BooHoo here!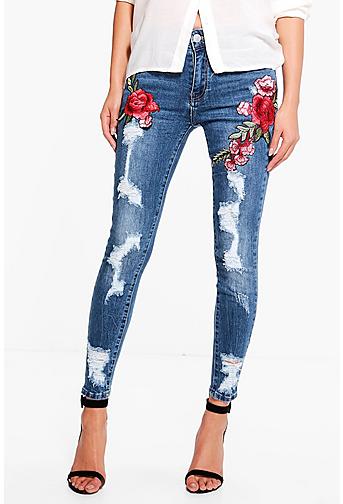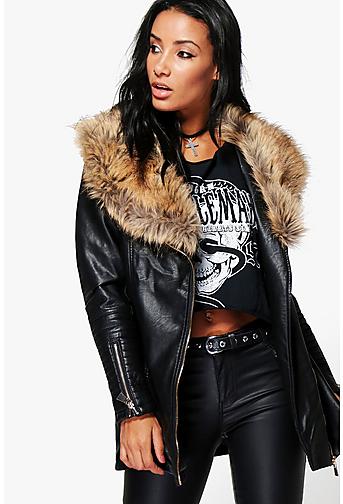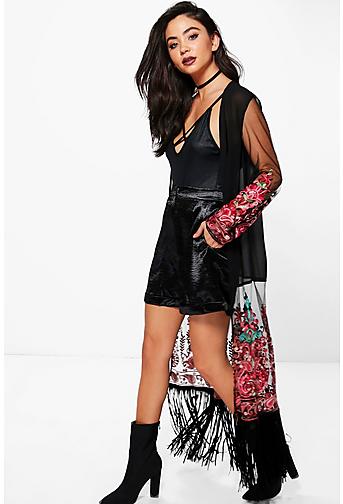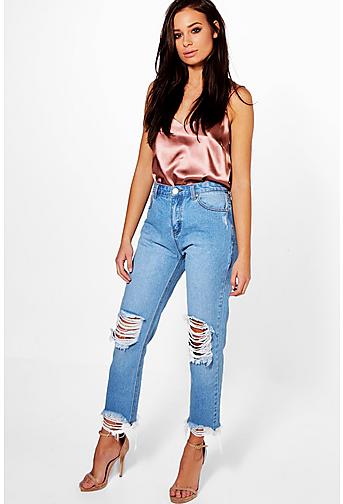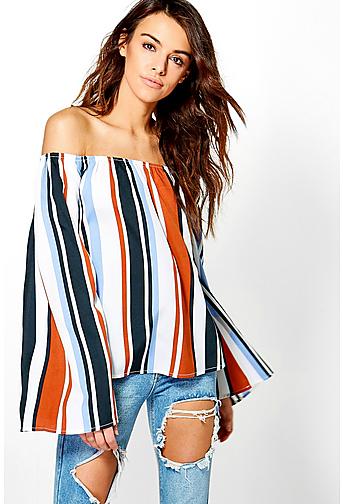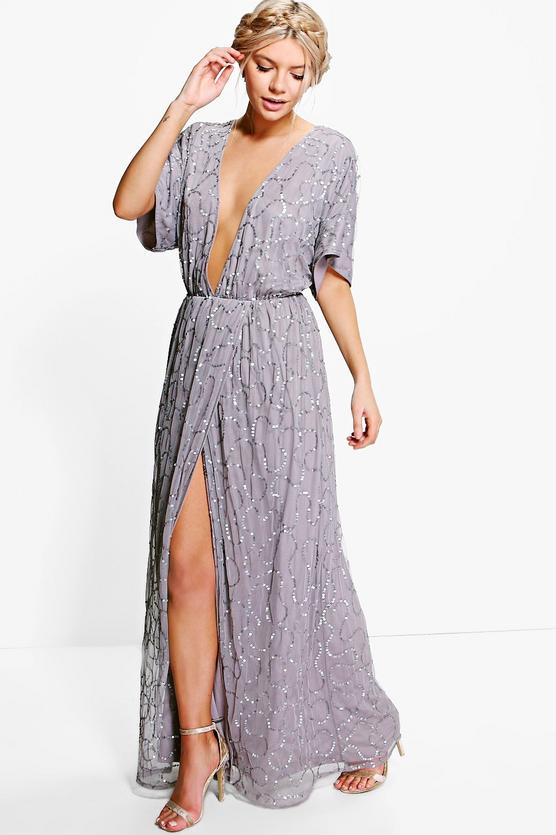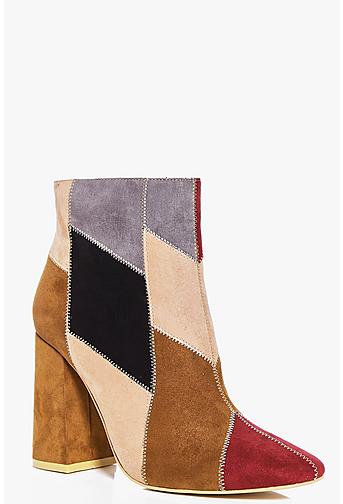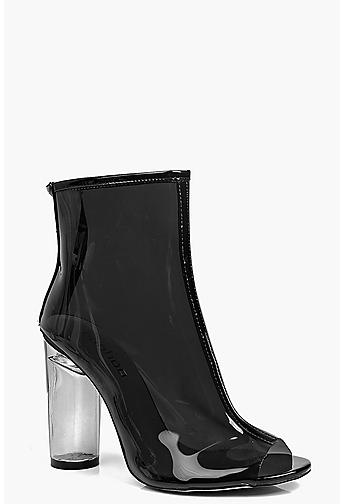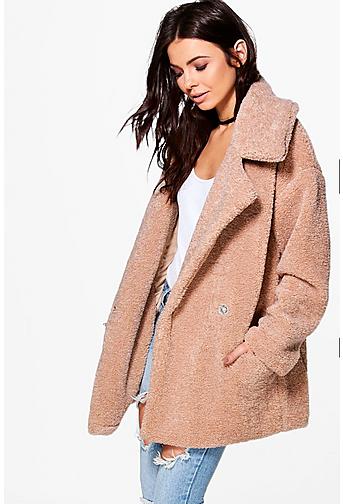 4) Nasty Gal

Nasty Gal - love the name! Every time I mention the name to someone who doesn't know what is is, they think i'm referencing an adult site. #fashionporn #styleporn #yaaas. Nasty Gal's founder is a total Girl Boss...no literally she wrote the book #GirlBoss AND if you haven't read it, you should! The only way I could describe Nasty Gal is if you want to be cooler-than-cool, shop here.

Shop Nasty Gal here!
5) Zara

Quality. Quality. Quality. When I buy from Zara, I feel like I'm buying luxury clothing but my bank account doesn't. #winning. As one of the largest international fashion companies, Zara is always two steps ahead of everyone else. Zara has pieces that are both trendy and timeless, not to mention it's an editorial treat. Their product images are so on point and beautifully styled. So guys, get a little Zara in your life.

Shop Zara here!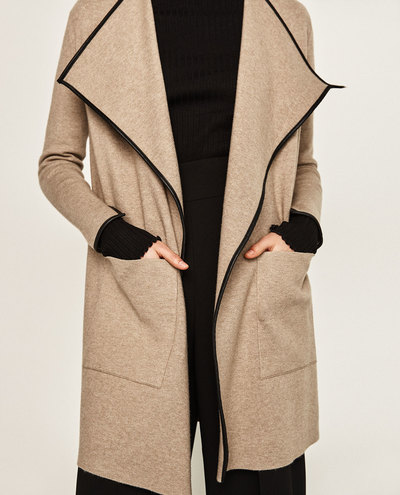 6) Mod Cloth

Mod Cloth is exactly what their name is...Mod. A lot of their selection is vintage inspired which is refreshing when you are wanting a unique piece. Mod Cloth has the cutest clothing for any body type and size which is sometimes hard to find.

Shop Mod Cloth here!
8) Tobi

Tobi is a Los Angeles based online fashion label. Their inspiration comes a lot from the city itself: the girls, the city, and LA's energy. Tobi has a lot of pieces that are solid (basic) and so I visit their site when i'm looking for something to layer or when i'm feeling more minimalist. They have some great pieces that will flatter any body-shape. They have a few trendy pieces but I love how you can order a few things and it can be styled different ways. They also offer 50% you first order so if that's not a good enough reason to look now, then I don't know what is!

hop Tobi here!
Those are just a few of my favorite affordable places to shop online! Check them out and leave me a comment about what you think of each of these sites. If you need any help navigating, feel free to contact me. Stay tuned for part two! Happy shopping!

x Farewell for now
Lis