My Makeup Must Haves
Hey guys!
As a self-professed beauty lover, I wanted to share makeup products that I just cannot live without. My ride or dies and products that I have repurchased time-and-time again. Some of these products I have been using for years and some are newer products I just can't put down. I have a quite a few more beauty products so comment down below if you would like for me to do part 2 of this post. Also, I would love it if you would share your favorite makeup products!
Let's jump into it my dear!
1) Marc Jacobs Dew Drops Coconut Gel
I LOVE this product. First of all, i'm usually not a huge fan of face products that have any kind of scent to them BUT this has coconut infused into it so it smells amazing! This gel-cream has gold warm undertones and a pearly finish. It is semi-sheer and looks absolutely beautiful on the skin. I like to mix into my foundation to achieve more of an all-over natural glow from within look. I even like to dab it on my shoulders and decolletage if I'm showing a little more skin. PLUS, it feels so hydrating on the skin. I love it!
2) Urban Decay Naked Heat Pallet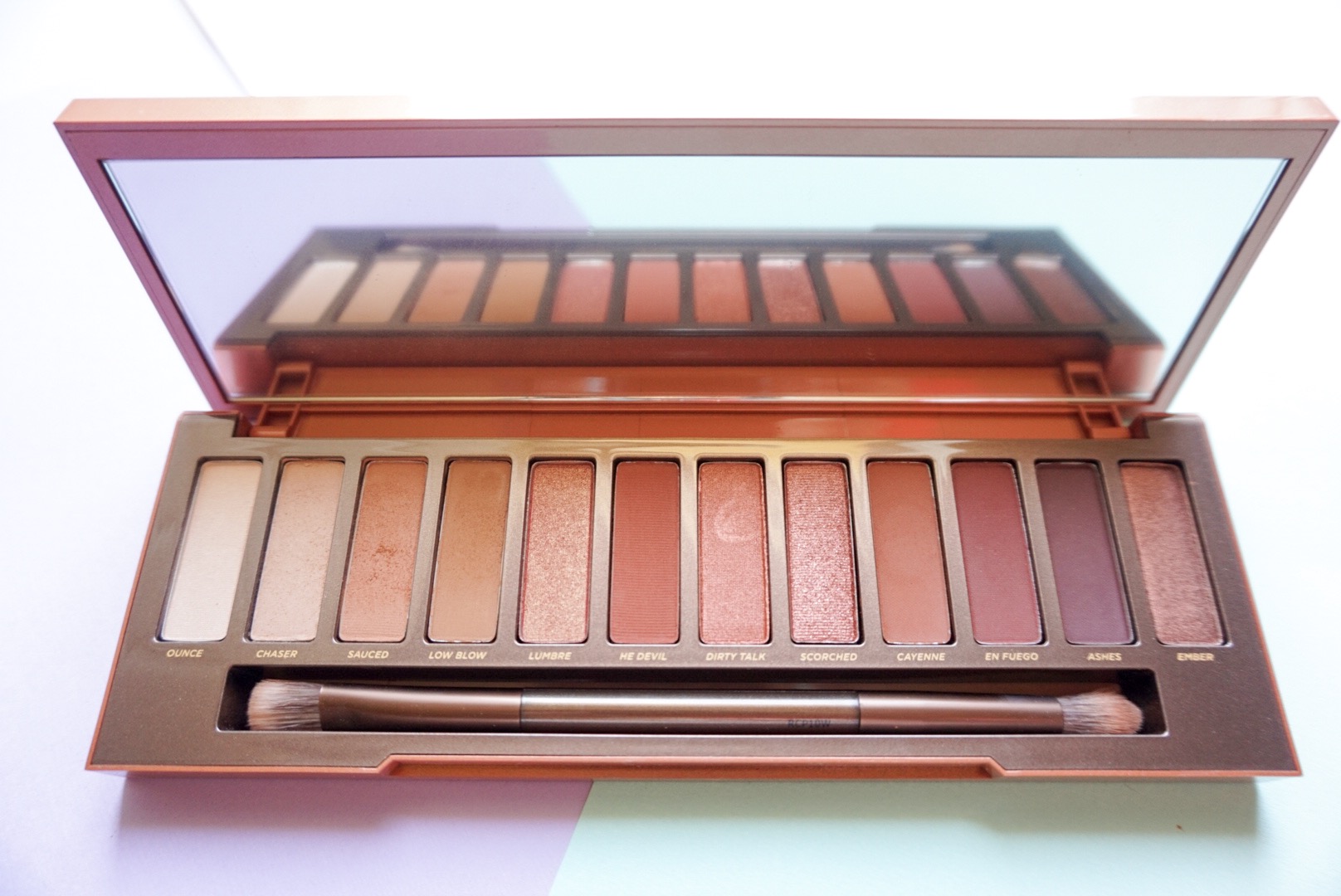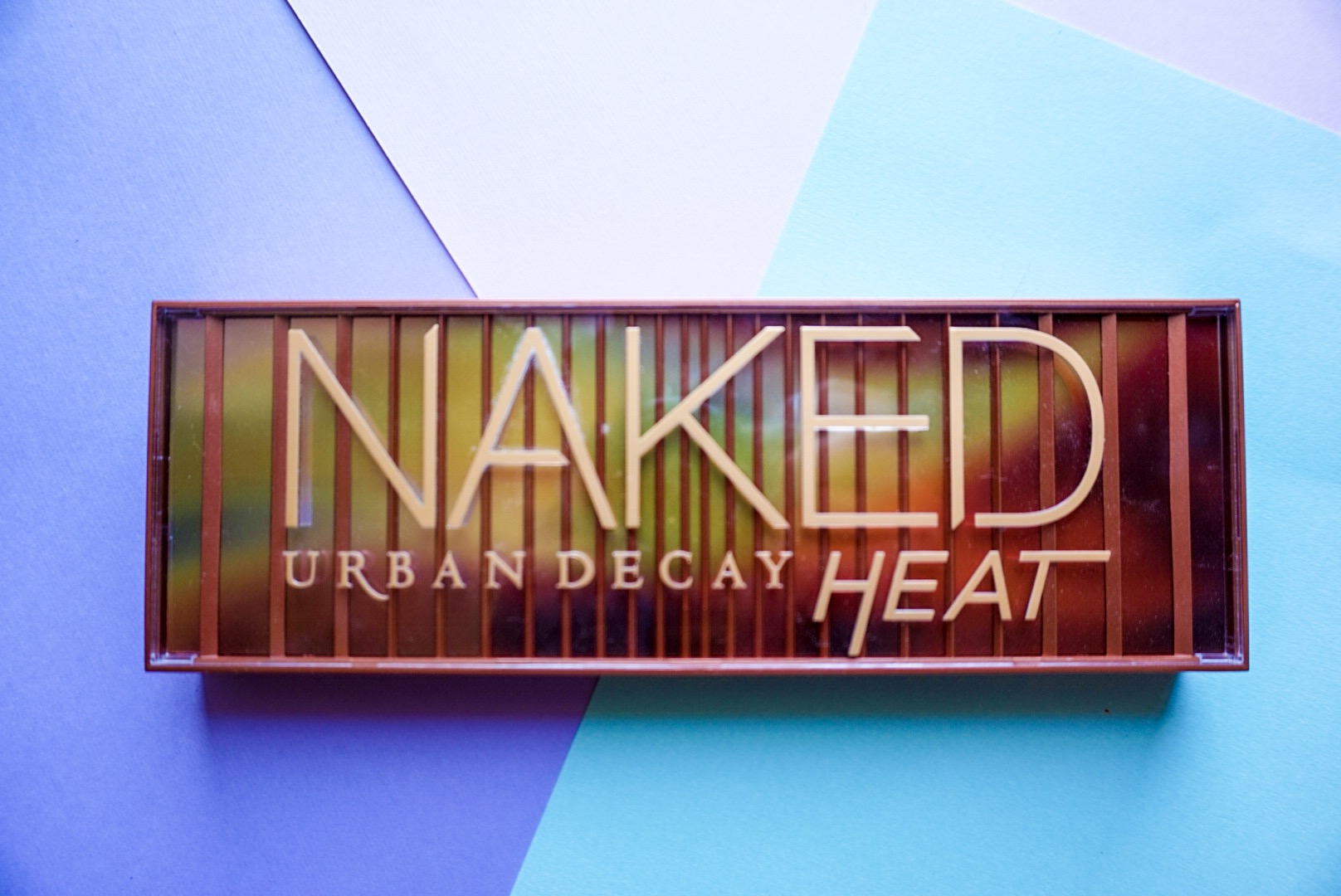 I haven't bought a Urban Decay "Naked" palette since the very first on came out years ago! I usually depot my favorite shadows and put in my trusty Z-pallet but this was a game changer for me. On an everyday basis, I always stick to my neutral eye shadows. For an olive skin-tone girl, this pallet was made for me. These shadows are warm based and compliment my skin beautifully. Most of these shadows are matte & include 4 beautiful shimmer shades. All my warm-tone girls, go and get you this pallet!
3) Tarte Poreless Mattiffying Primer
I wish I had no pores but, apparently that is not humanly possible. Thankfully, this product can make you at least look flawless. I am a firm believer in primer. You need a good base to get a smooth & polished look. Most primers feel nice on the skin but do not actually erase the look of your pores....this does my dear! I have combination skin, oily in the t-zone and dry around the outside. This will literally keep you matte all day long. Your makeup will not budge all all even with this insane heat that we are experiencing this summer. It definitely has a silicon feel which I prefer. Oh, and it's waterproof & "take her to the pool on the first date" approved.
4) Urban Decay beached Bronzer in "Bronzed"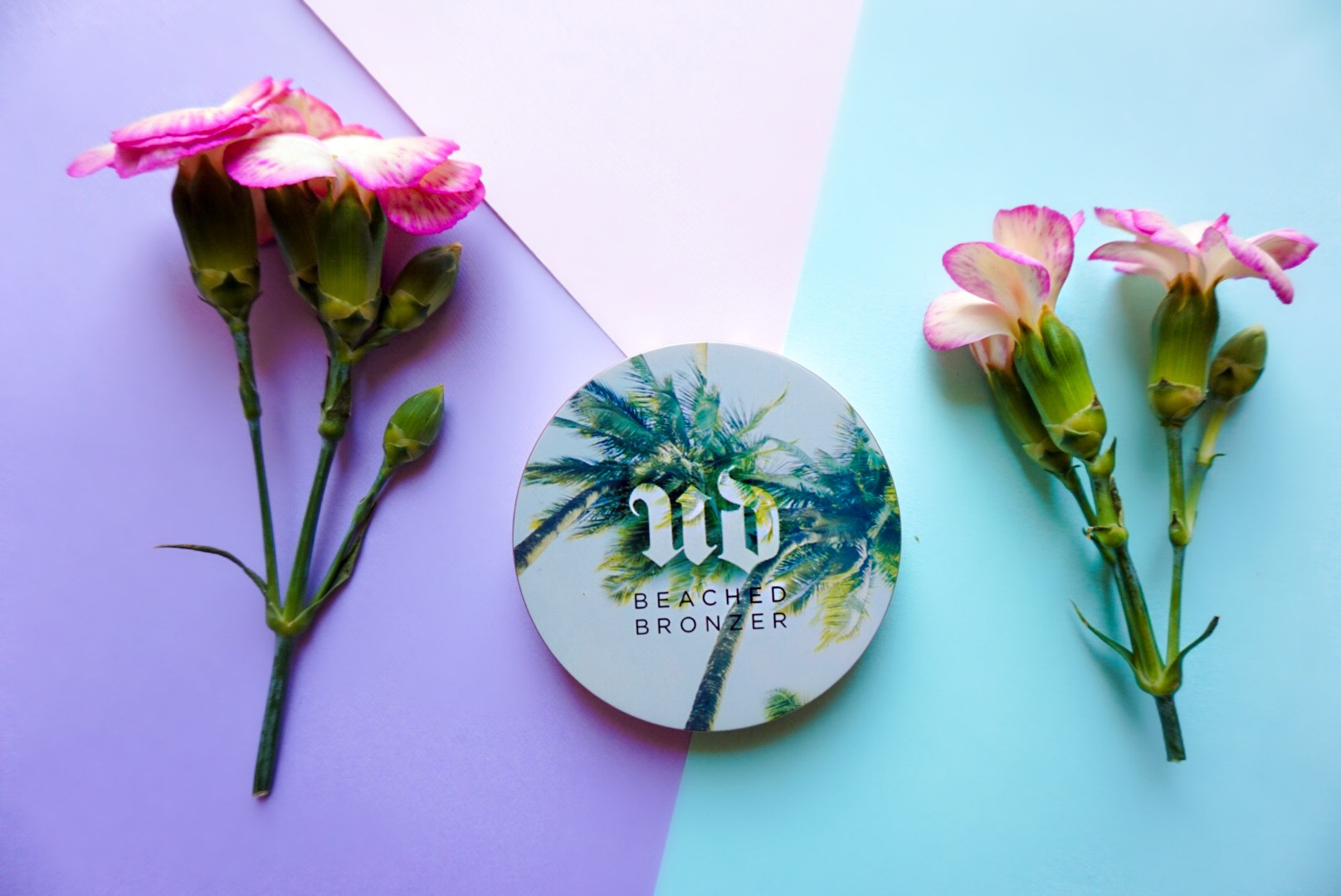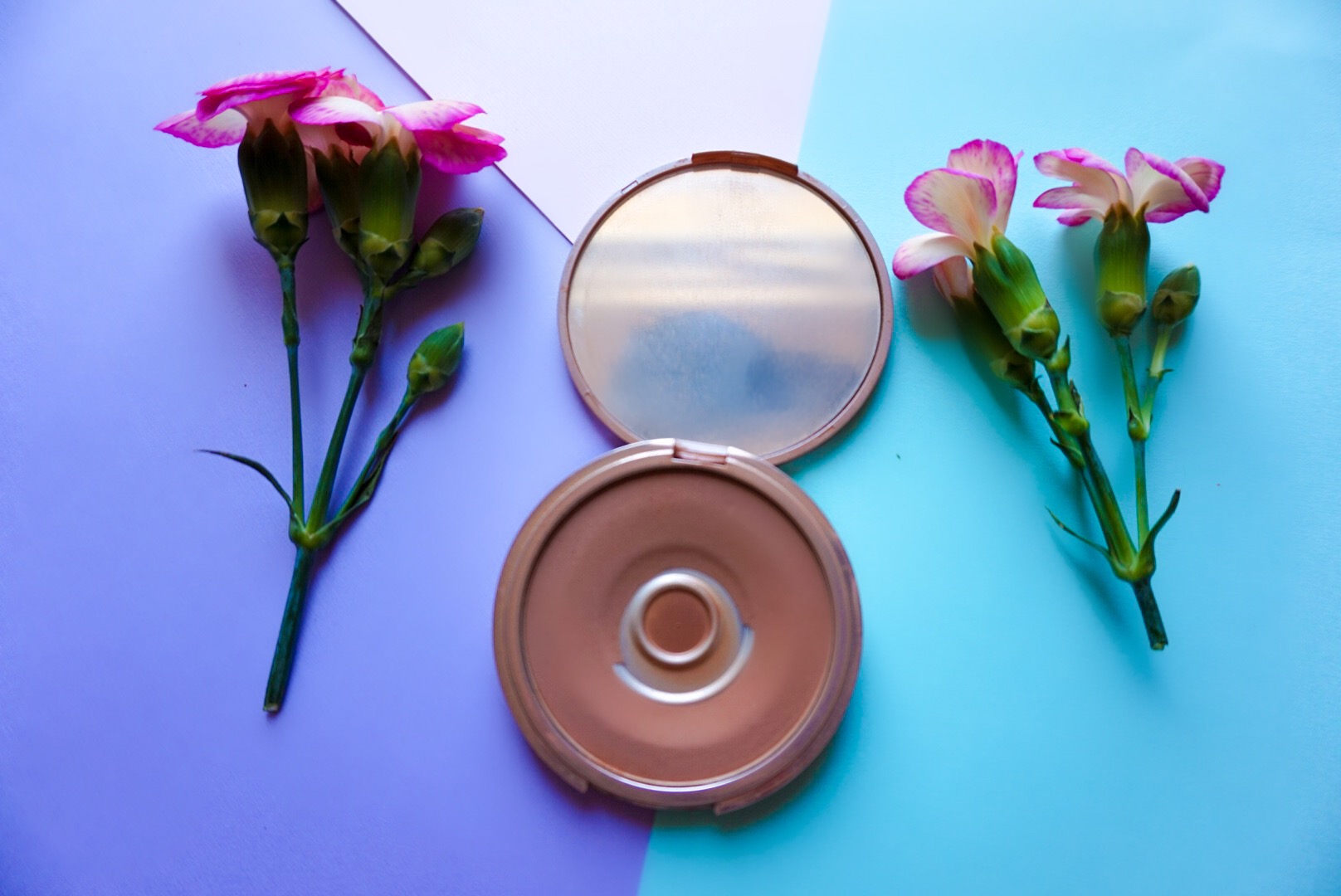 Clearly, this product has been loved. I looked for so long to try to find the perfect bronzer that was not too orange, red or gray looking. I found it! This bronzer is so finely milled that is glides over the skin beautifully. It is so soft (if that makes sense) and leaves no streaks! I like to dust it on my forehead, temples and cheeks to bring back color into my fave after I have applied my foundation. If you want to look like you have been laying out on the beach somewhere in Fiji, get this.
5) Benefit Precisely My Brow Pencil
I love my Anastasia Brow Wiz Pencil but it does not compare to the staying power of Benefit's Precisely My Brow Eyebrow Penicl. It is an ultra-fine eyebrow pencil that draws natural looking hairs that won't budge for at least 12 hours! One side is the pencil and the other is a spoolie to brush it out for an even more natural look!
6) Kat Von D "Lock-it" Concealer
This product, I have been using for at least 5 years. no joke. Kat Von D did come out with a new formula of this concealer but I couldn't repurchase it because I was still in love with this old formula. You can't buy this one in stores any more but you can still purchase it online at ww.sephora.com. #thankgoodness. I would even go as far as saying this is a holy grail product for me. It covers under eye darkness, scars & redness with ease. I just love all Kat Von D products....especially her "Lock-It" foundation (also have been using for years).